Wishing you and yours all the best in 2020! / Meilleurs voeux 2020!
May the coming year and decade be filled with joy, success, good health, wonder, and warmth! As 2019 comes to a close, I want to share my latest work with you and invite you to my next solo show, Carrying on : Maritime Logistics, at the Verso Theater in Saint-Étienne!

Bonne Année 2020 ! Que l'année 2020 vous apporte le bonheur et la réussite, le succès dans vos projets et l'accomplissement de vos rêves.

Je vous invite à me retrouver prochainement lors du vernissage de mon exposition individuelle au Théâtre le Verso à Saint-Étienne le vendredi 10 janvier à 19h! L'expo " Carrying On : Maritime Logistics" explore la thématique de la traversée des frontières maritimes à travers sculptures et installations. Elle sera visitable jusqu'au 19 janvier et vous pouvez retrouver les horaires et les infos ici!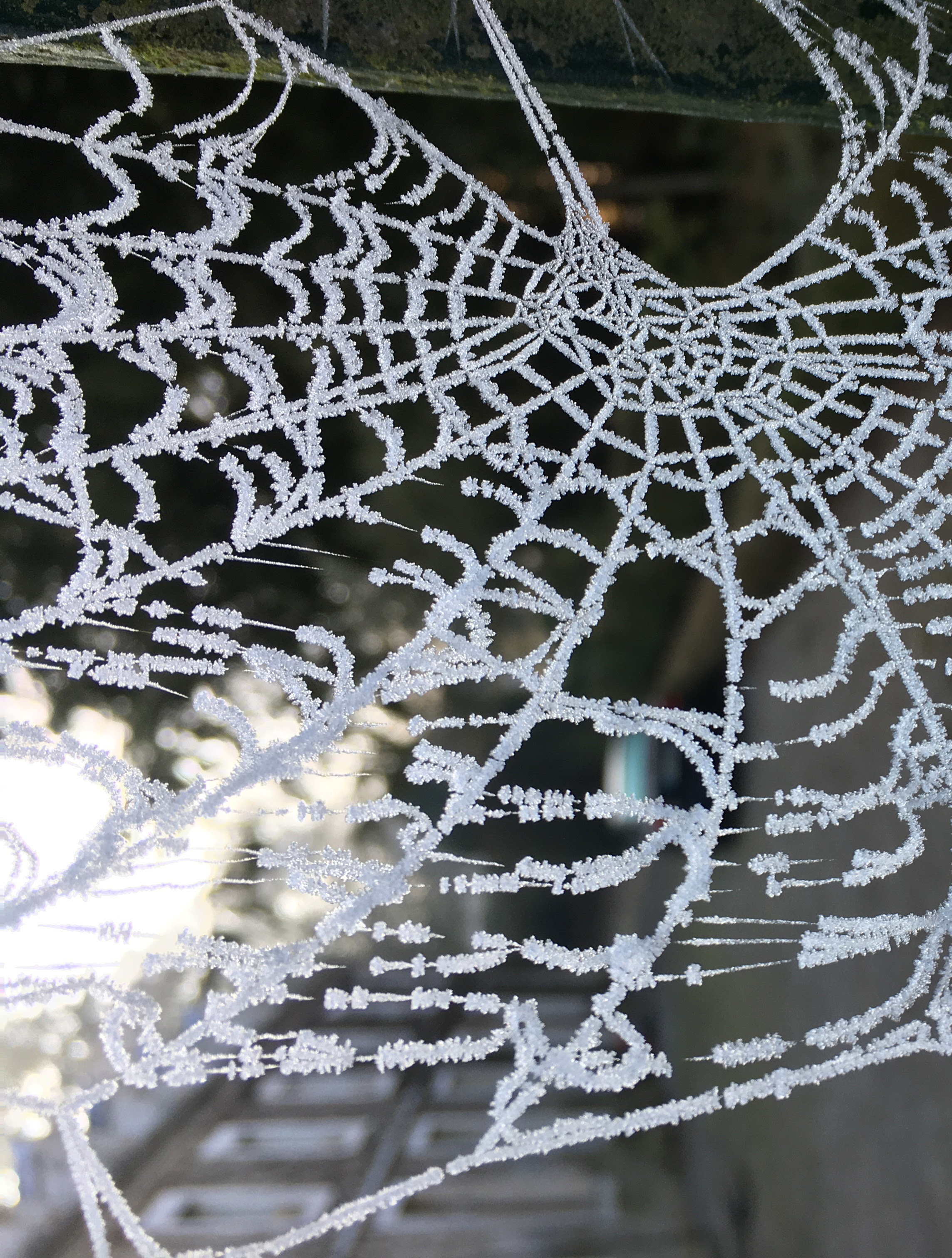 New Website!
Following my recent exhibition, Origin Stories at the Galerie Une Image in Saint-Étienne, I redesigned and updated my website with a selection of images of the work that I presented. Click here for a look at the show and tell me what you think!

Suite à mon exposition en novembre à la Galerie Une Image à Saint-Étienne, j'ai repensé et mis à jour mon site web avec une sélection d'images des pièces j'ai présentée. Cliquez ici pour un aperçu et dites-moi ce que vous en pensez!
Article in Artl@s!
I had the pleasure of collaborating with Nikoo Paydar on a new article just posted in volume 8, issue 3 of the peer-reviewed academic journal Artl@s Bulletin about my Mapping Aluminum series.
Nikoo interviewed me about my metal relief sculptures and about how I use specific materials in my art to throw light on environmental issues arising from bauxite mining and aluminum processing and smelting. Thank you to Purdue and to our editor, Catherine Dossin!
J'ai eu le plaisir de collaborer avec Nikoo Paydar sur un nouvel article qui vient de paraître dans la revue Artl@s Bulletin (publié par l'ENS/PSL/Purdue University) sur ma série Mapping Aluminium. Nikoo a fait un entretien avec moi à propos de mes sculptures en relief en métal et sur la façon dont je m'empare des matériaux spécifiques pour éclairer les problèmes environnementaux liés à l'extraction de la bauxite et à la production de l'aluminium.